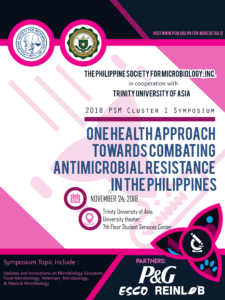 Deadline for PSM cluster 1 symposium has been extended to 12 midnight of November 12, 2018 .Read more about Cluster 1 by clicking here
*Notes:
– Please check clearance status of your transactions on the user dashboard.
– Avoid resending multiple entries of your transaction as we will approve only 1 registration entry.
– if you trouble attachtching uploading your attachments/ proof of payment. please send a mail on [email protected] along with the proof of payment and transaction ID.